What are Wellbeing Programs?
Learning Curve Wellbeing Program
Welcome to the Learning Curve. There is no silver bullet to caring for and growing your own and your children's wellbeing. Just like the dashboard in your car, no single gauge tells you how well your car is running, but rather it is a combination of all of the important information each of your car's gauges is sending to you. Wellbeing is very much the same.
The Learning Curve Wellbeing Program aims to help you as a parent assist your child in developing positivity, mindfulness, and resilience. This is through online interactive activities or with a hard copy journal that has been developed by evidence-based research from some of the world's top luminaries.
Developing Skills and Competencies
Positive Education involves intentionally and explicitly teaching young people how to develop the skills and competencies to grow their brain's abilities, called the cognitive domain while at the same time teaching them how to acquire the skills of social-emotional resilience, called the non-cognitive domain so that they can live a fulfilling and meaningful life.
Positive Emotions and Gratitude
Being in charge of your emotions through your strengths. Developing the aspects of emotional literacy and making a positive difference using your signature character strengths.
Engagement and Mindfulness
Connecting mindfully with yourself and the present moment. Developing the capacity to pay attention to what you need to pay attention to.
Relationships and Empathy
Showing others matter by doing good to feel good, feeling good to do good and being respectful. Looking to the future with optimism and hope.
Meaning and Purpose
Being passionate about something larger than yourself, doing the right thing and doing the thing right to make a positive difference in your world.
Accomplishment and Optimism
Adopting growth mindsets to deliberately practise more difficult approaches to grow your brain's abilities so that you can achieve what you set out to do.
Health and Strengths
Having a healthy body and healthy mind by being regularly active, eating fresh whole foods and looking for what's good in your life.
Learning Curve Wellbeing Program Implementation Process
Weekly Guide
We have simplified the weekly Student Wellbeing Program to be more parent friendly, let's be honest most of us are not teachers and wouldn't know where to start with explicit teaching. The Student Wellbeing Program is designed to complement the normal school curriculum that your school is setting and ensure that our children's wellbeing is still being developed.
Once you have subscribed to the relevant age group/s simply log in and download the weeks activity sheets. Some activities can be completed online while others are required to be printed (particularly the mindfulness activities).
Below is a guide to follow each day.
Monday – First Page of 'My Wellbeing Journal'
Tuesday – Character Strength Activity Sheet
Wednesday – Mindfulness Activity Sheet
Thursday – Respectful Relationships Activity Sheet
Friday – Wellbeing Goal Reflection and Second Page of 'My Wellbeing Journal'
We wish everyone all the best in the coming months and hope that our Student Wellbeing Program can be of assistance to all parents whilst you are homeschooling your children.
Pages 1-11 of the P-2 Primary Wellbeing Journal Example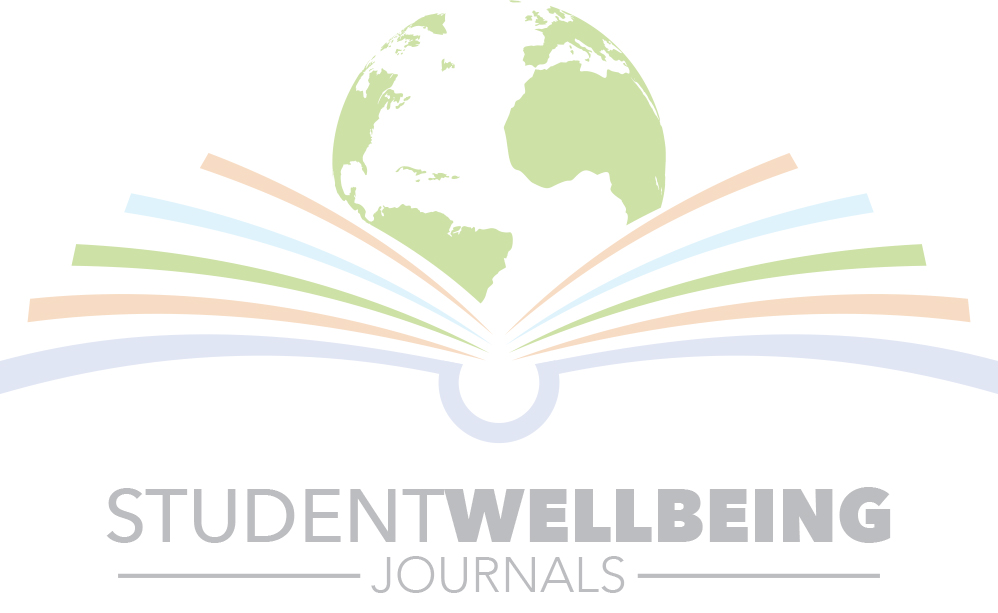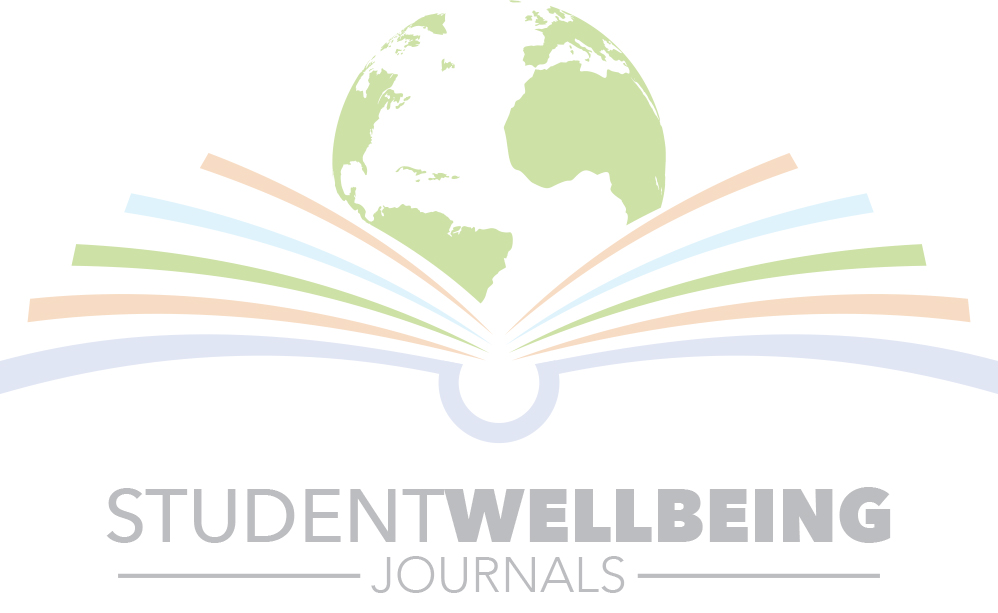 What parents are saying About Our Programs
I have been familiar with the Learning Curve Student Wellbeing Program for approximately two years. Unfortunately I wasn't able to access the resources for my children as their school had not registered for the Program. I am thrilled that we can now individually subscribe. I am one of the lucky parents to gain early access to this subscription model and have been working through it with my teenage children at home. I am blown away by how much my kids are thriving with these activities. The activities are opening up great discussions about really important life topics such as positive relationships. Highly recommend this Student Wellbeing Program! Thank you in advance! Julie from Melbourne, Australia.
I have personally known Mick Walsh [The Author] for many years and have been trying to encourage the school I currently work in to integrate the Learning Curve Student Wellbeing Program and Journals into our curriculum. When I heard that the Student Wellbeing Program and Journal are now available for individuals to subscribe to I was so pleased. The current Covid-19 conditions are making it very difficult for teachers, parents and students but online programs such as this are so important to ensure our students are still receiving a positive education. Mel from Regional NSW, Australia
Access Now
---
Share